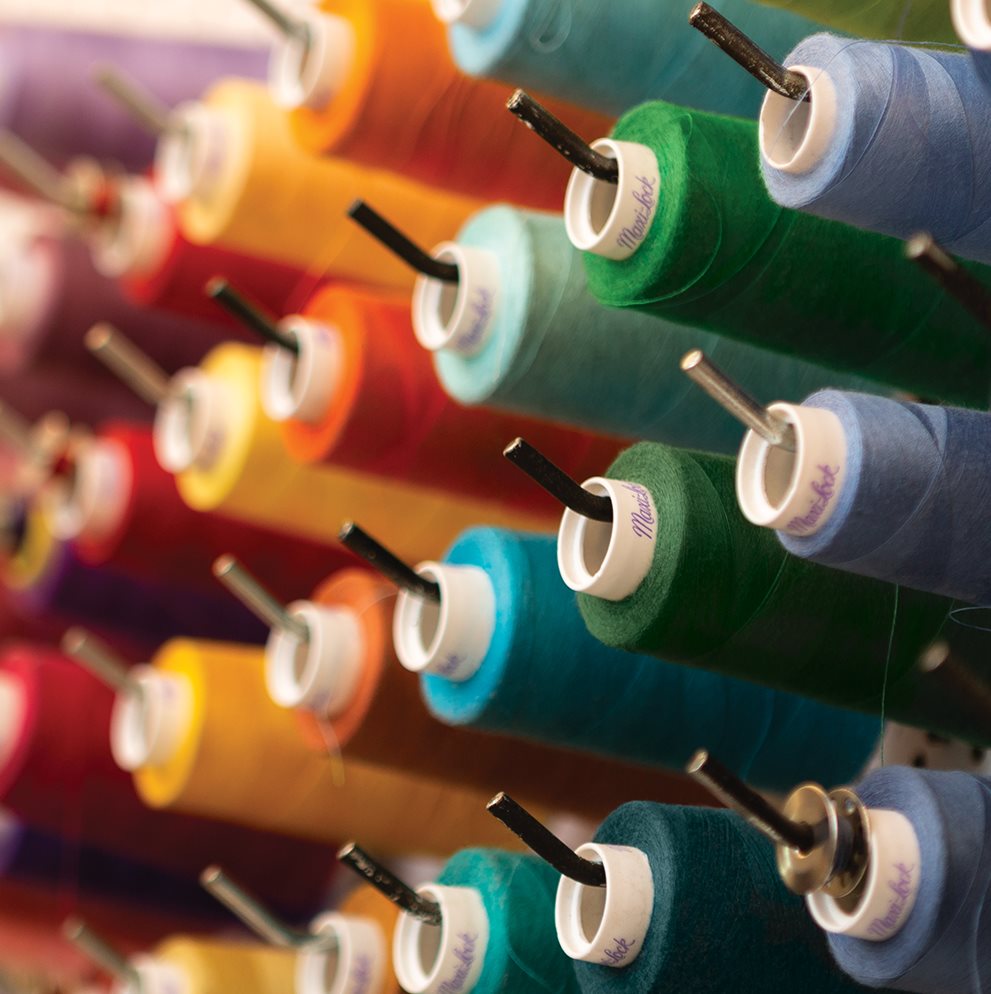 Maxi-Lock Serger Thread In 76 Colors. Only $2.49
Maxi-Lock meets the demands of serger sewing like no other thread, withstands high speeds and tensions that are unique to serging.
SHOP NOW
Over 20,000 Products In-Stock Ready to Ship to You
SHOP BY CATEGORY
AMERICA'S #1 SOURCE FOR SEWING SUPPLIES FOR OVER 100 YEARS.
When Frank Wawak started WAWAK in 1907, the company quickly became known for having some of the finest woolen fabrics in the county. Over the years WAWAK has evolved from woolen fabrics to a full line of tailoring and sewing products, used by the finest tailors, sewers and workrooms in the United States and Worldwide. With more than 20,000 products in-stock and ready to ship, we have just what you're looking for to create something incredible.