Over A Century In The Making
WE'VE BEEN HELPING DESIGNERS, TAILORS, SEAMSTRESSES AND SEWERS CREATE SOME OF THE MOST INCREDIBLE GARMENTS FOR OVER 100 YEARS.
IN 1907, FRANK WAWAK ESTABLISHED A LEGACY OF EXCELLENCE.
Frank Wawak and his sons established the WAWAK reputation selling fine woolen fabrics. Over time, their offerings expanded to include a complete range of tailoring and sewing products for the most discerning customers. Today, we continue that tradition of service and quality with more than 20,000 products, in-stock and ready to ship.
WE HELP PROFESSIONALS DELIVER THEIR BEST.
As a seamstress, your clients count on you to do your best. You can count on us for hard-to-find colored thread, specialty zippers, or pretty much anything else you need to get a job done perfectly.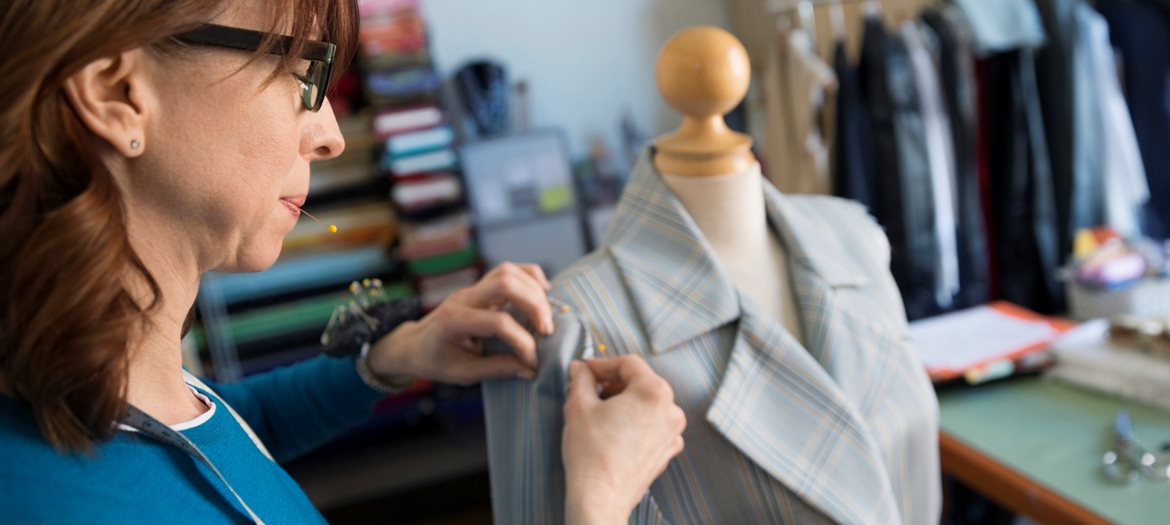 WHATEVER YOU NEED FOR WHATEVER YOU MAKE.
Whether you're crafting something for yourself or for a customer, we have everything you need to make it unforgettable.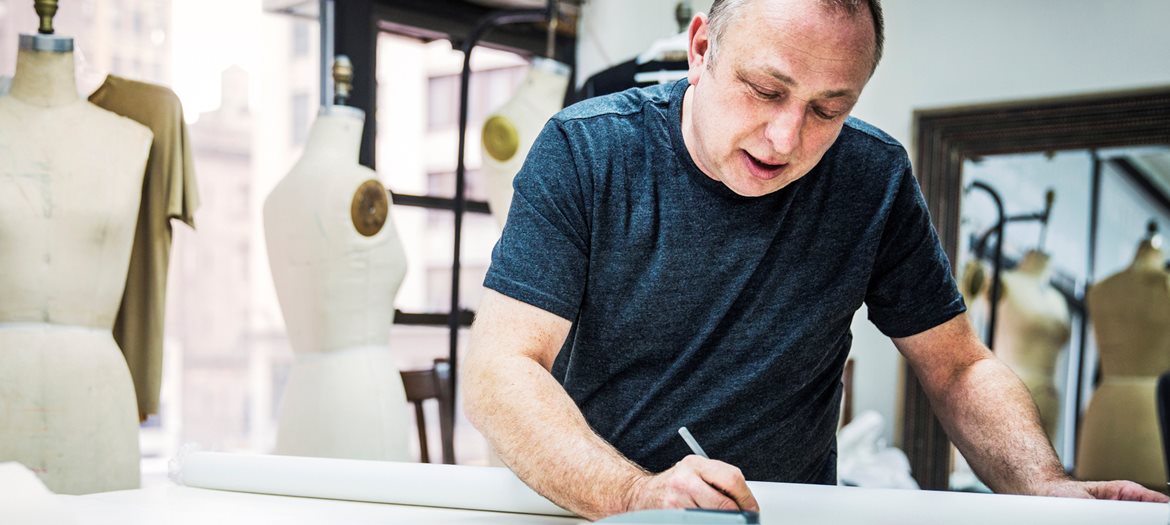 LET US HELP YOU ACHIEVE YOUR VISION.
We work hard to provide the best products and service, so you can focus your attention where it belongs — on making your creations, from gowns to opera costumes, beautiful and unique.